11. January, 2023
5 WAYS TO SPOT AN UNSAFE ONLINE CASINO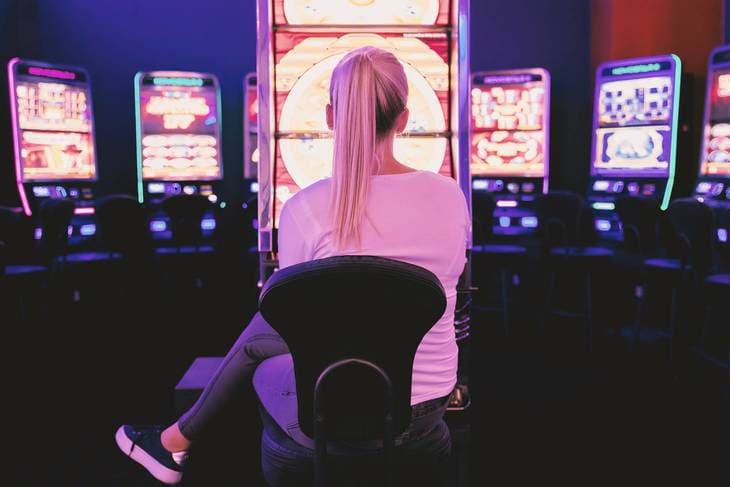 The online casino industry is an ever-growing beast. There are exciting promotions, the chance to win huge amounts of cash, and fun casino games waiting to be played. 
But do you know how to play as safely as possible? 
 
We've put together 5 tell-tale signs that will help you navigate your way around unsafe online casinos. Learn how to avoid these establishments and play responsibly.
 
Tip #1 - Look for the license 
The number one way to know that you're playing at a safe online casino is to look for the license. A regulated online casino will have its license clearly displayed on the site along with their regulator. 
It's imperative to play at an online casino that is regulated and licensed. Why? Because if you ever find yourself fighting for your withdrawal (or for any other reason), the regulator should fight on your behalf. 
A licensed online casino will also be required to follow specific rules that can keep you and your fellow punters safe. 
If an online casino has a license number on display, you can verify that it's safe by visiting the regulator website and searching for the license number. All the information you need should be available in an instant. 
 
Tip #2 – Keep your eye on the terms and conditions 
When playing at an online casino, it's good idea to keep your eye on the terms and conditions found on the site. If you spot big changes to the terms on a regular basis, this could be a red flag.  
By changing terms and conditions on the fly, online casinos will often try to avoid paying customers. 
 
Tip #3 – Does that bonus have a crazy wagering requirement? 
Playing with bonuses and promotions can be a lot of fun, but always read the terms and conditions first. If the bonus you have your eye on has an unreasonable wagering requirement or a restriction that inhibits your ability to cash out your winnings, it's best to walk away. 
 
Tip #4 – Take a look at their social media 
The marketing practices of an online casino can tell you a lot about whether or not a specific site is safe. Visit the social media accounts of the online casino that you're considering, and you'll soon see if they follow the rules. 
An online casino that targets underage children or seeks to lure in problem gamblers is more than likely not a safe bet. 
 
Tip #5 – Read casino reviews! 
Last, but not least, read casino reviews! Trusted sites with online casino reviews are a great way to get a real look at what an online casino has to offer. You should also search for comments by real players who share their experiences and mishaps with online casinos before signing up for an account. 
Always do your research, protect your information, and protect your pocket.